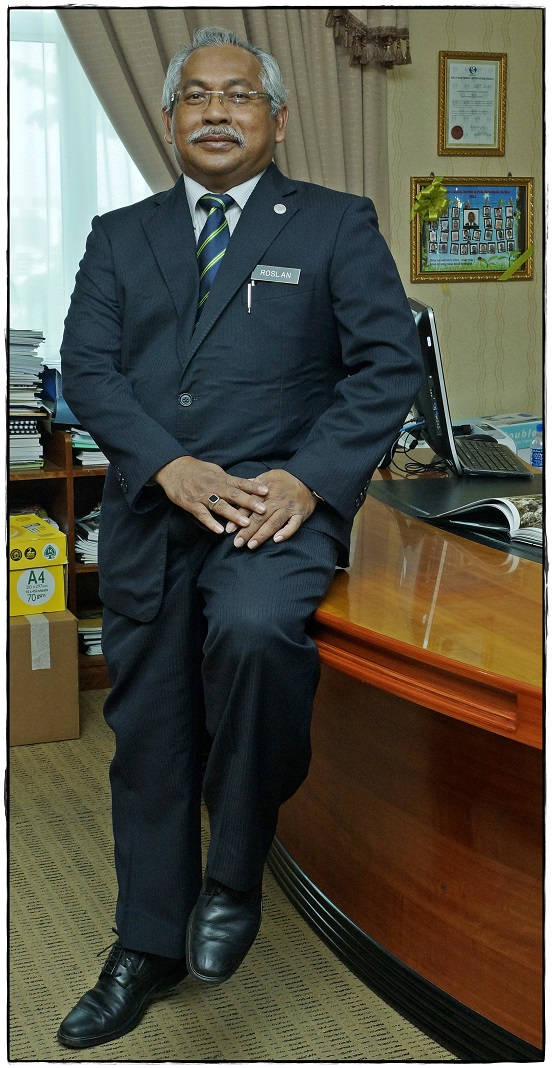 Assalamualaikum w.t.b


Alhamdulillah thanks to Allah SWT because we have entered the year 2016 Indeed in 2015 has led to numerous accomplishments at the Perak Forestry Department. Welcome to the Official Website of the State Forestry Department of Perak. All thanks to Allah SWT because of His bounty website Perak Forestry Department has successfully updated by providing information - information and current development department.
In order to realize the vision of the Forestry Department Peninsular Malaysia (FDPM), "To be recognized as an agency of excellence in the management of tropical forests in a sustainable manner", Perak Forestry Department has obtained a Certificate of Forest Management Standards MC & I (Natural Forest) for the period 1 June - 31 May 2016 which, among other certifies that the forest area in the State of Perak have been managed on a sustainable basis in compliance with the requirements of Criteria and Indicators for sustainable Forest Management Malaysia, the MC & I (Natural Forest). Perak Darul Ridzuan has approximately 997.504 million hectares or about 50% of the state's total area is still forested. In this case, the State Forestry Department of Perak on roles and responsibilities not only in terms of development and management of the forest department but also plays a role in the maintenance and monitoring of forest areas in order to ensure that it will continue to work to maintain environmental stability.
I would like to express my heartfelt appreciation to all Perak Forestry Department who have contributed and ongoing commitment to service excellence in order to achieve the vision of the department is the leading agency in the sustainable management of tropical forests. I also express my gratitude to the Research Institute, all Government Agencies and Non-Governmental Organisations associated above all cooperation and support given to the Perak Forestry Department.
Thank you.
Wabillahi Taufiq Walhidayah. Wassalamualaikum Wabarakatuh.


(DATO' HAJI ROSLAN BIN ARIFFIN)
Perak State Forestry Director